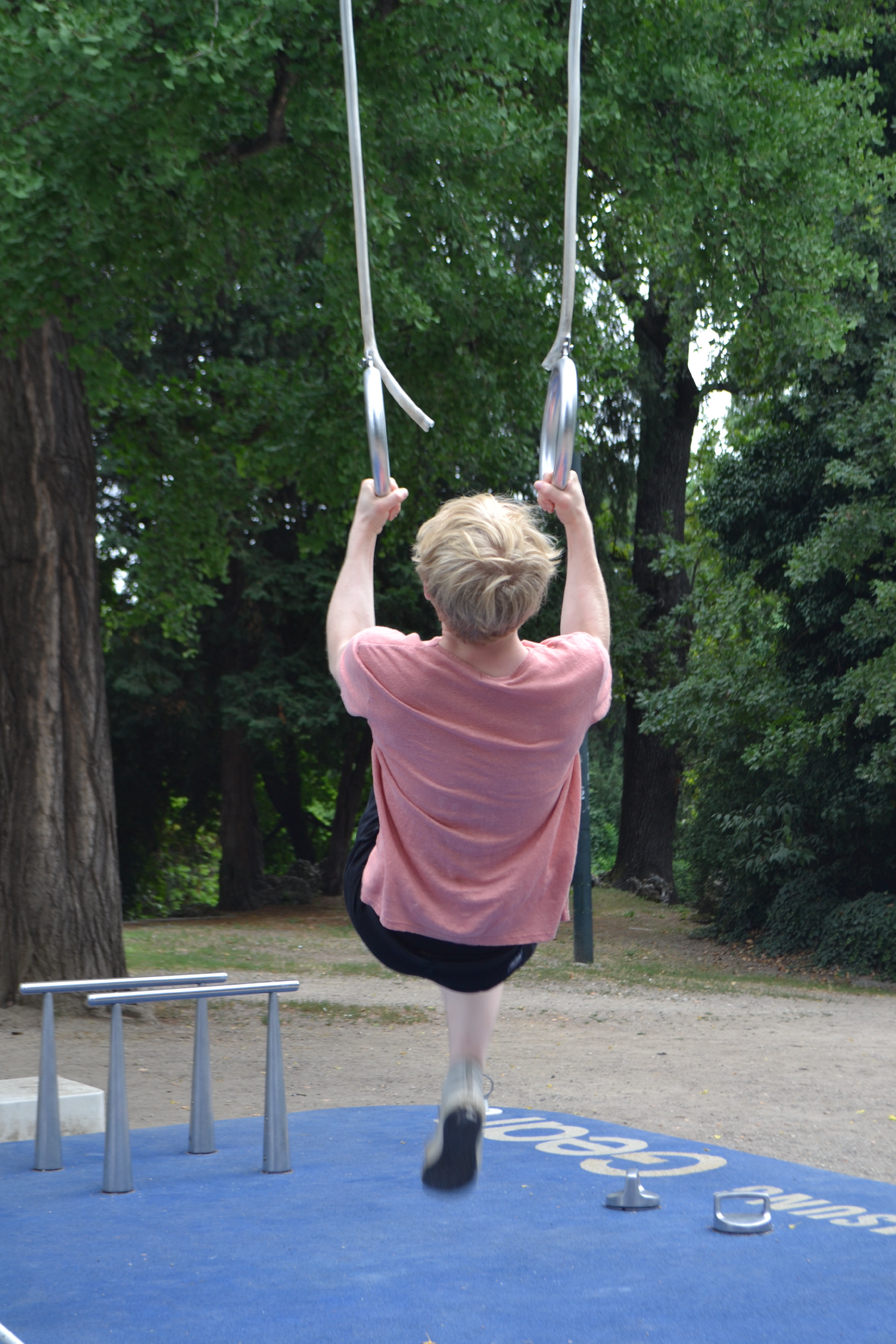 Q) Where do you come from?
A) Clitheroe, Lancashire, England.
A) I'm a student studying Fine Art at the Glasgow School of Art. I do a bit of graphic design to compliment my studies. I'm a musician out of hours and try to get around as much as possible.
Q) Think of a very special place in your mind. Name this place with one word, and what four colours do you associate with it?
A) My place is 'Zenobio' in Venice, and I associate yellow, cyan, burnt sienna and burnt umber colours to this place.
Q) What three words would you use to describe this special place?