19/01/2020 - ALBSA.ME at SSA | VAS OPEN, Royal Scottish Academy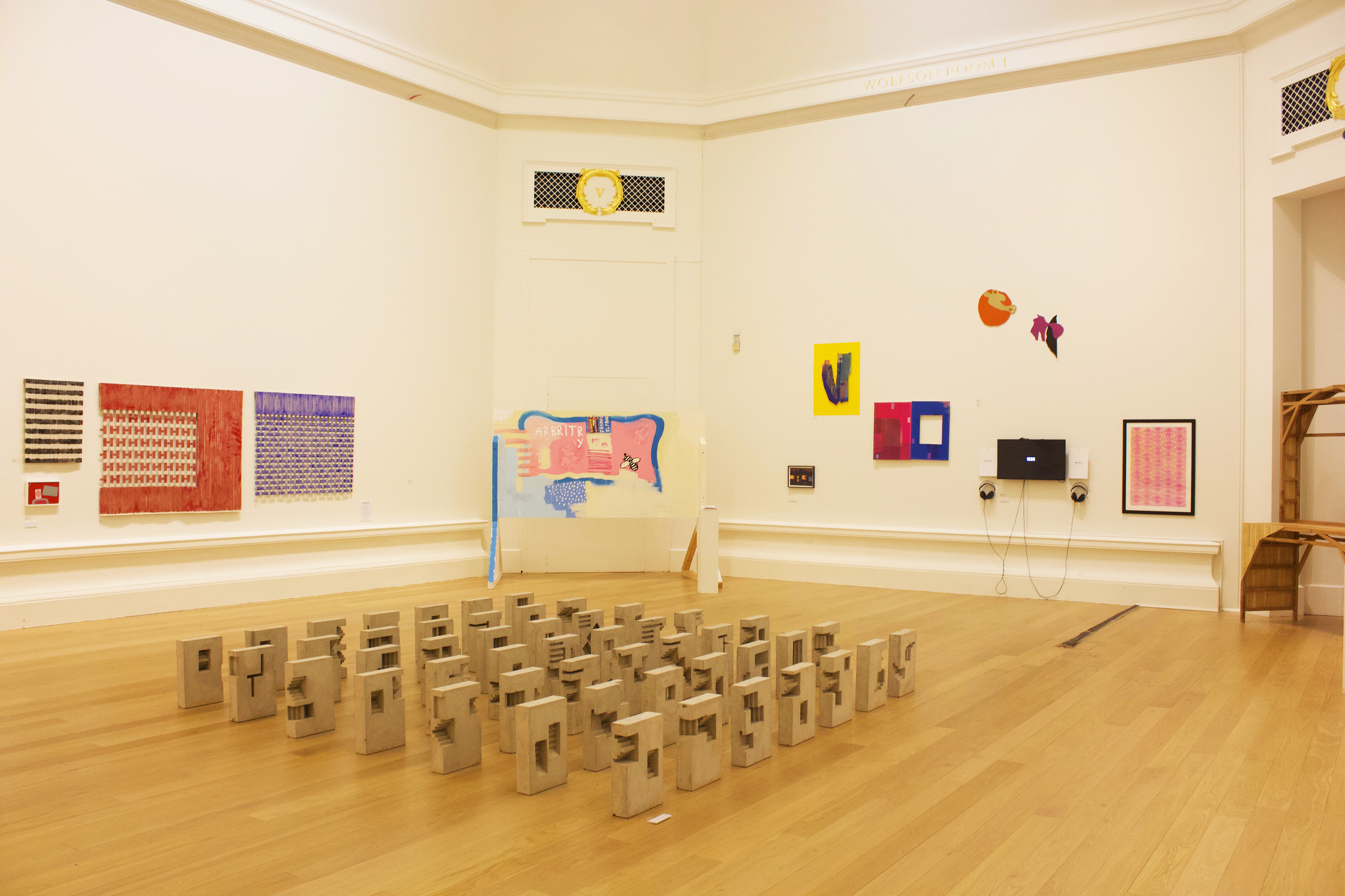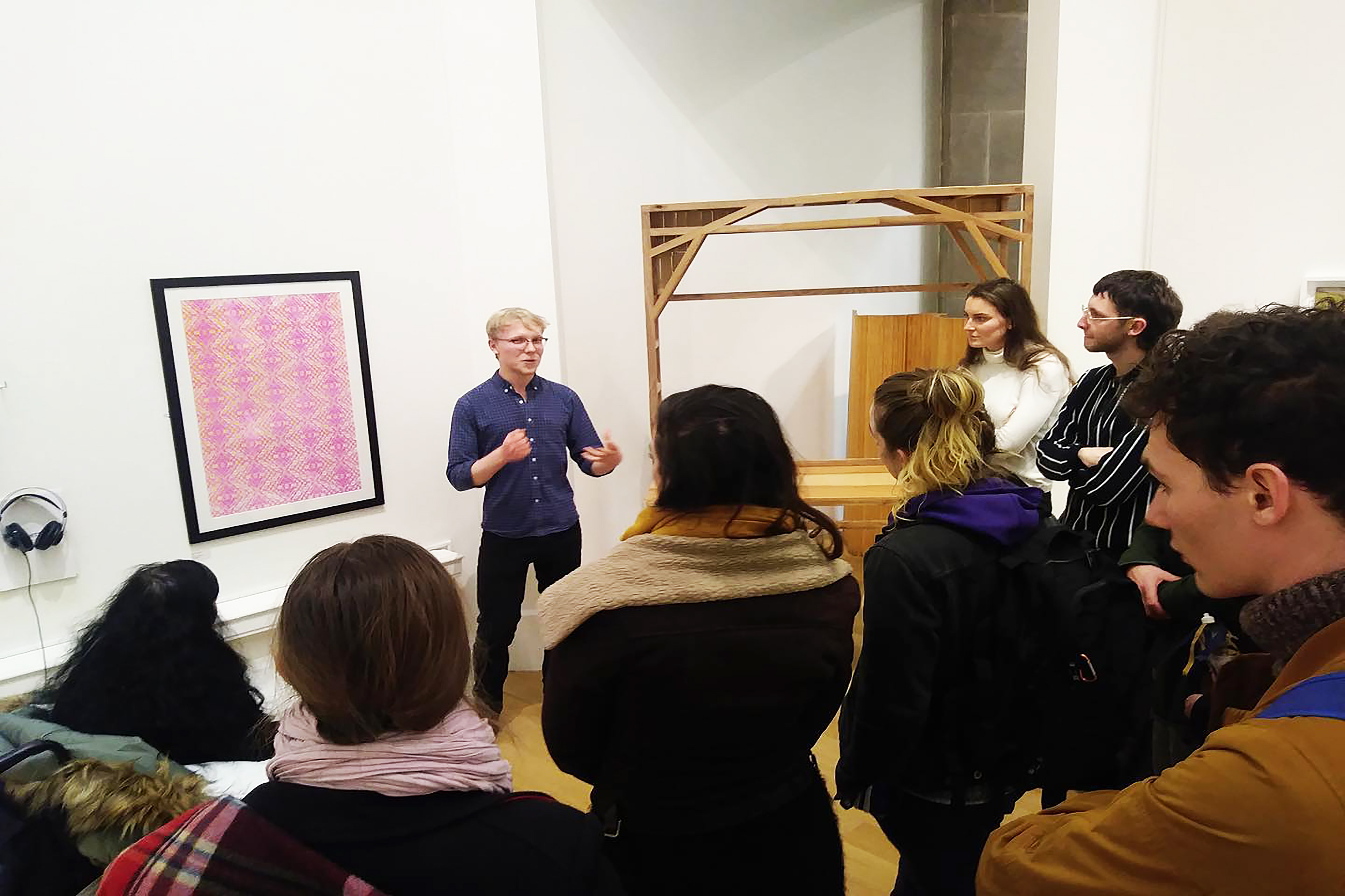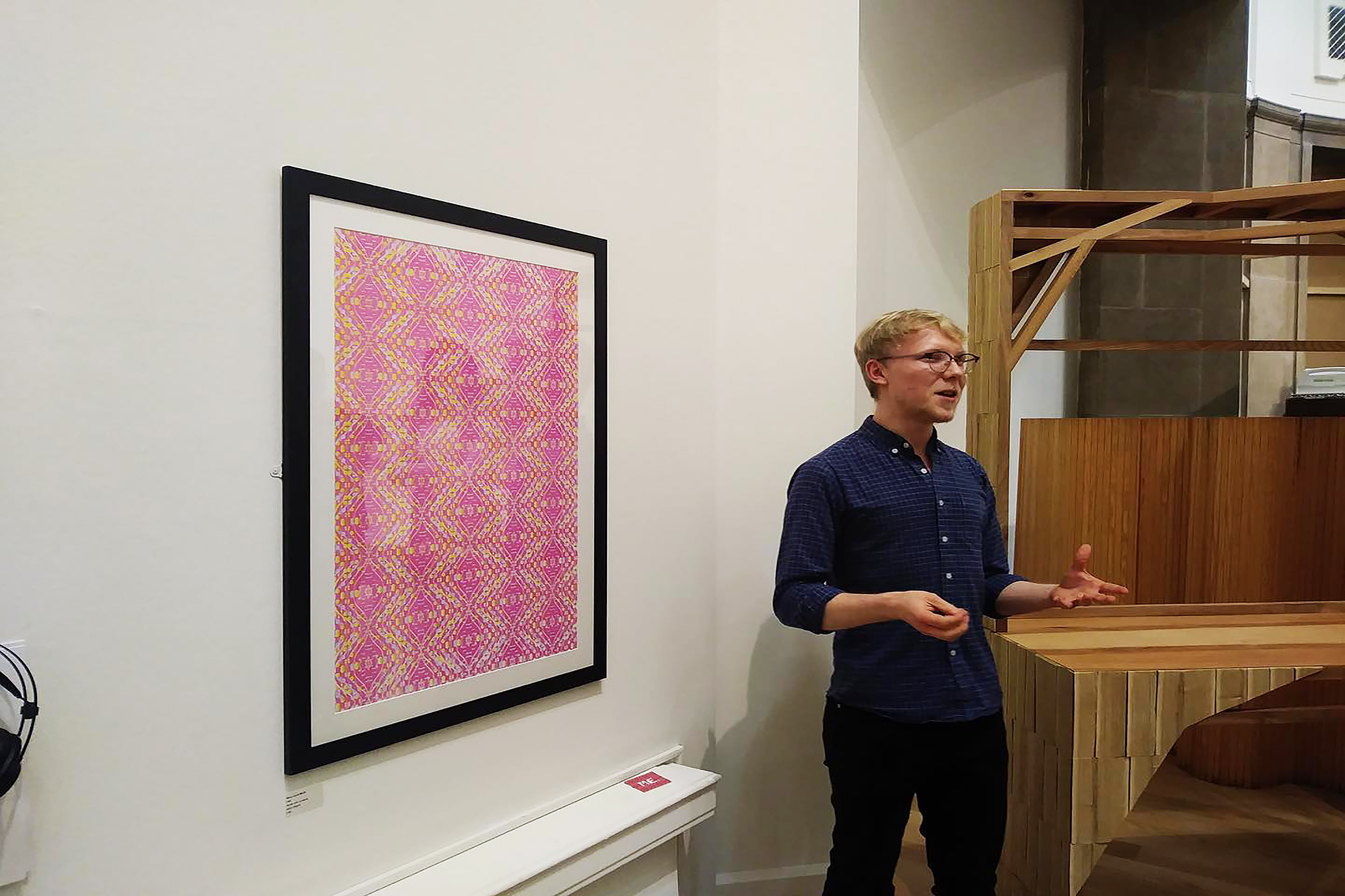 The dust has nearly settled on SSA | VAS OPEN, which means ALBSA.ME's 'Fårö' display at the Royal Scottish Academy is coming to a close. Thank you to everyone who attended this excellent exhibition, provided by the Society of Scottish Artists and Visual Arts Scotland! It has been a privilege not only to exhibit Fårö to the 30,000 visitors of the exhibition over the past month, but also to collaborate and be part of Scotland's fantastic community of creative innovators. SSA | VAS OPEN, ALBSA.ME cannot thank you enough. Power to the people, art for all!
We hope you can excuse our upload schedule lately, as a result of the exciting happenings that have been taking place in Edinburgh. Whilst Fårö is still on display, there are many opportunities to discuss the thinking behind ALBSA.ME's aims and goals, hearing your thoughts which make it all worth while. Take for example the SSA 'Hands-On' day from this weekend, where we presented alongside talented artists such as Jacob Littlejohn, Sophia Pauley and David Faithfull. We spent the day listening about their very varied and interesting practices, with ALBSA.ME bearing similarities to their approaches of making artwork. Our combined discussions provided a platform to voice ALBSA.ME's core value - expressing people through patterns. In its wake, people's thoughts formed a pattern of debate within the walls of conversation, within the exhibition of SSA | VAS OPEN! For us, it was a wonderful display.
Thanks again for reading, friends! #ALBSAseries  
16/12/2019 - 'Fårö' to be exhibited in the Royal Scottish Academy!
Hello everybody! Its been a majorly busy time for ALBSAM lately - with all of your great contributions to the project, of course - but also because of  the latest news and  confirmation that 'Fårö' is being exhibited at the Royal Scottish Academy, Edinburgh, this Saturday! 
'Färo' has been accepted as a screen print among the vast and highly prestigious artworks of the 'SSA | VAS OPEN' exhibition, curated by the councils of Visual Arts Scotland and Society of Scottish Artists. The show's preview is this Saturday, and will be open to the public from Sunday 22nd December - 30th January 2020. This is not only a success for the expansion of the project (thanks to you guys, and these amazing organisations!), but also for our wonderful applicant Malin, who has provided us with her description of Fårö beach in Sweden. Without her, it would be impossible to create a pattern which presented half of the imagination and depth in which she captures - the dramatic but light among the waves of Fårö. Thank you, Malin! We hope you enjoy your appearance here in Edinburgh, as well on here!
Take the time to check out Malin in the archive at: www.albsa.me/malin. Thanks for reading!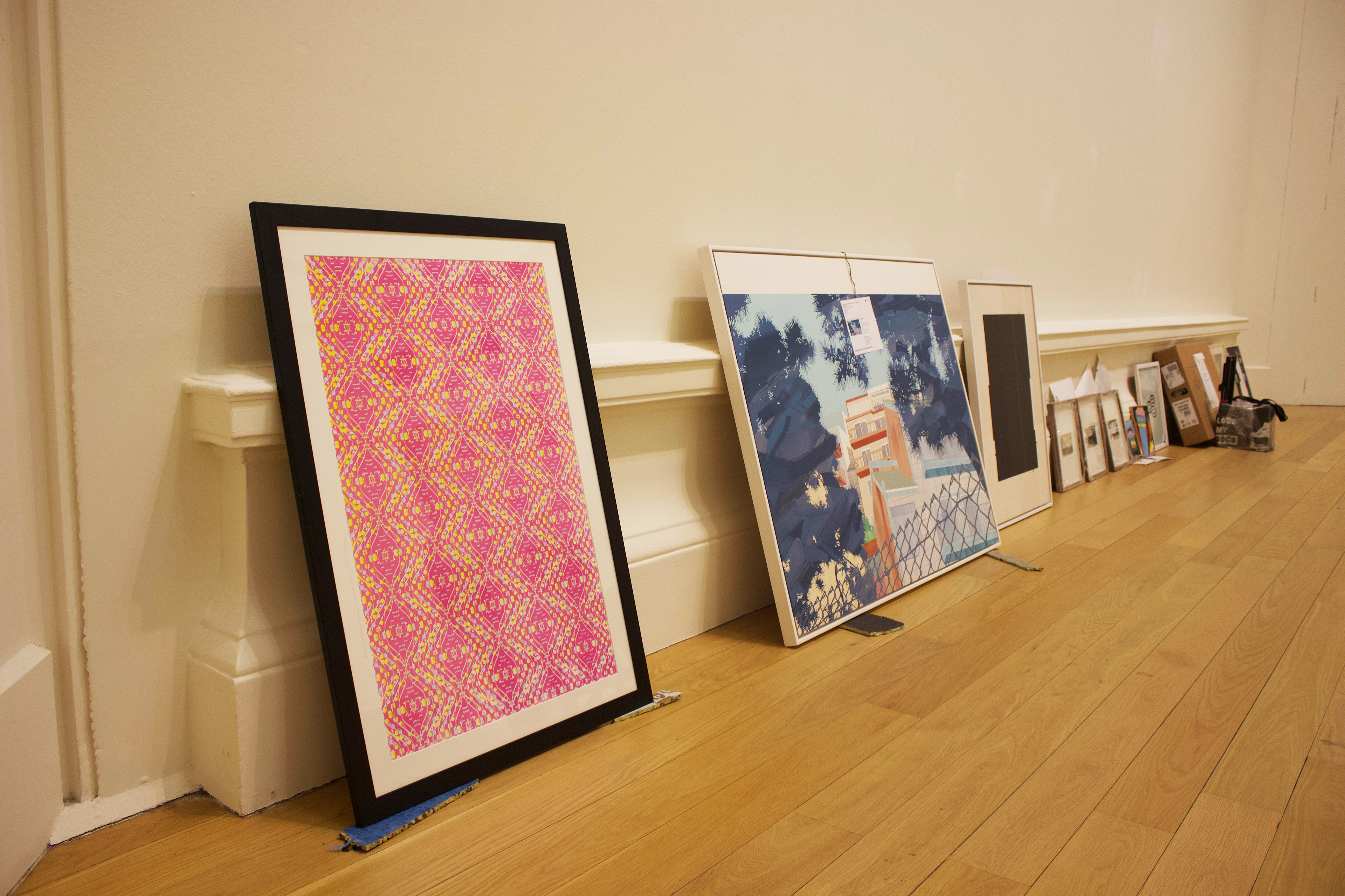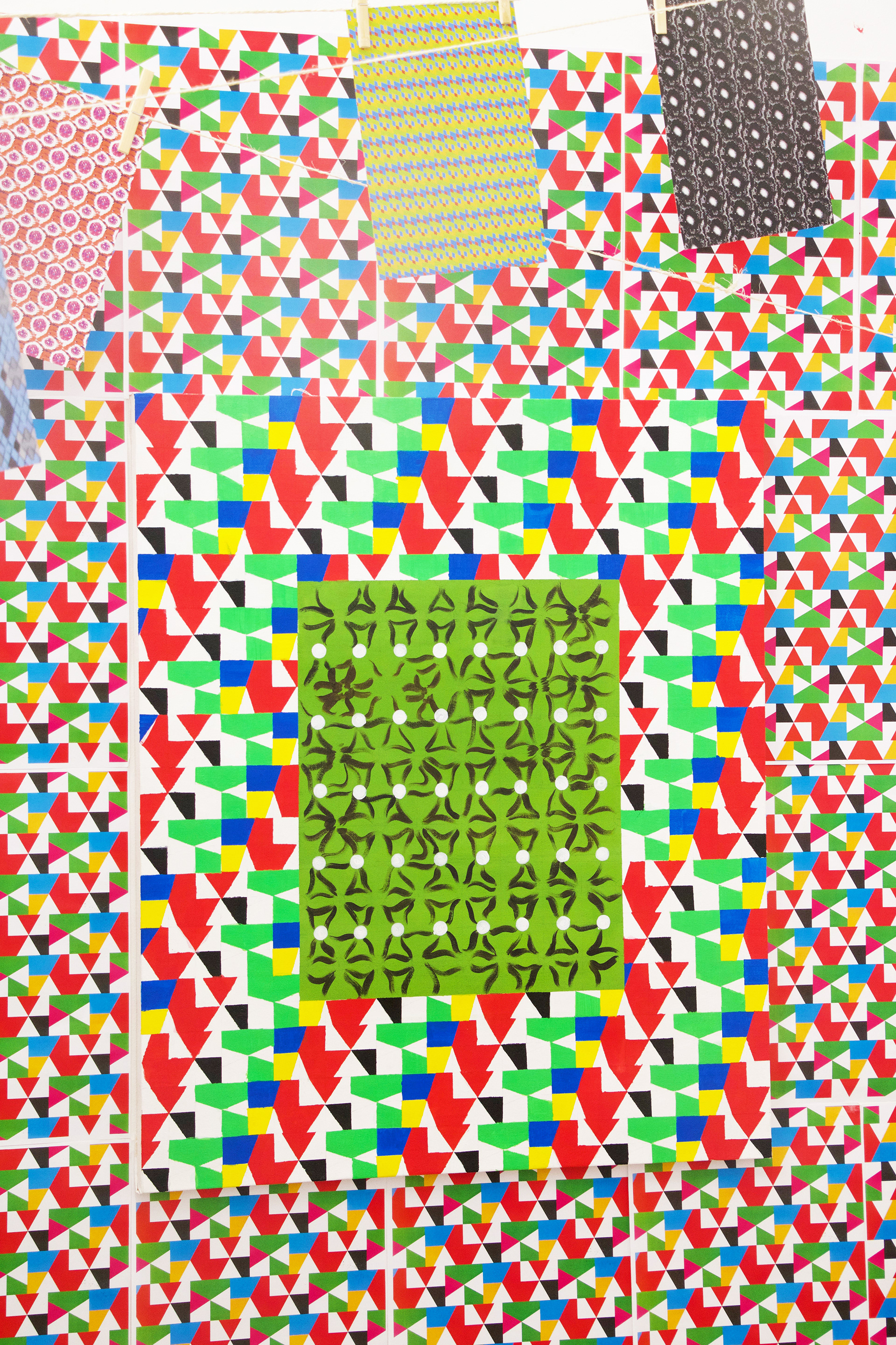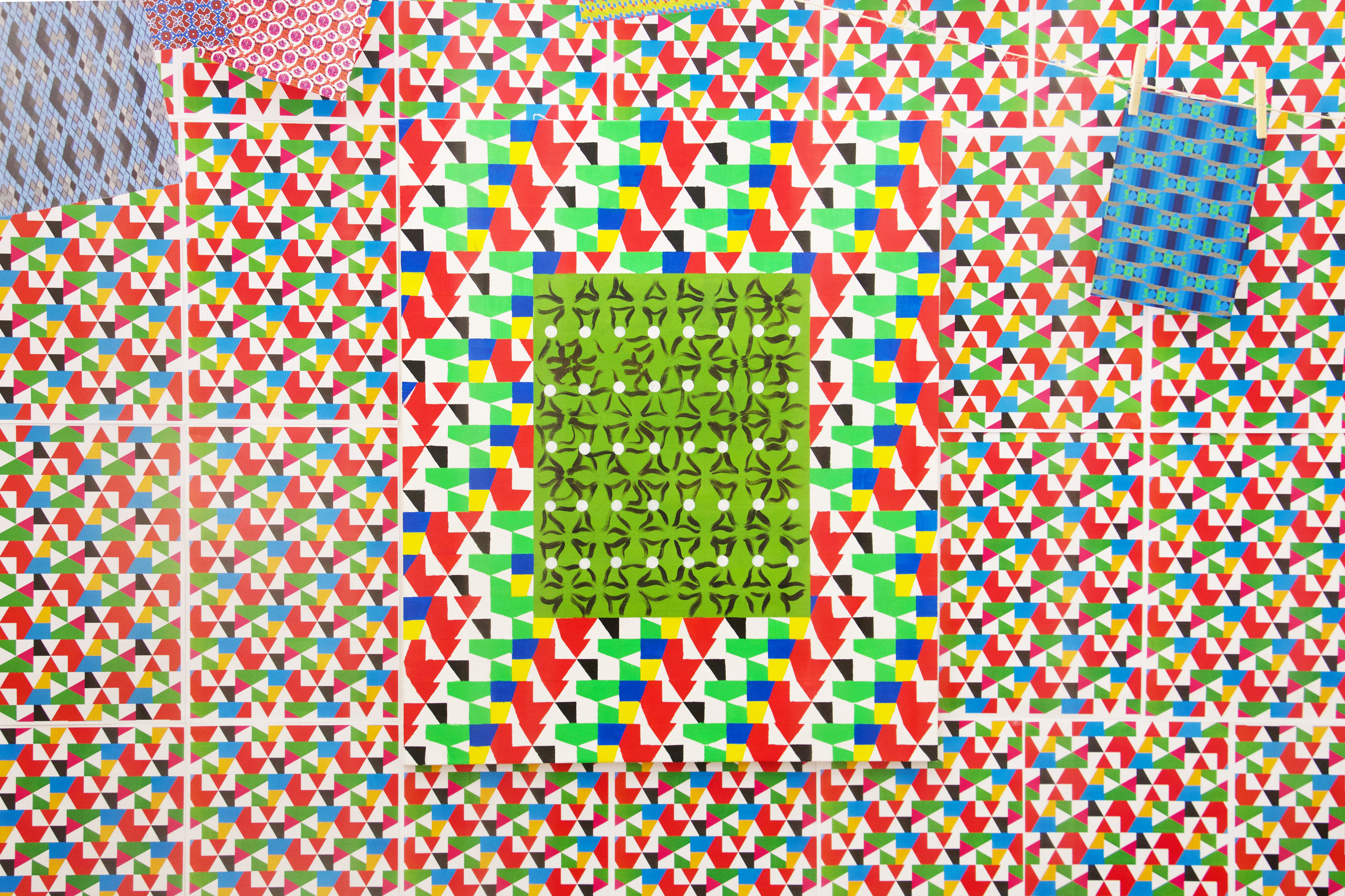 07/11/2019 - New ALBSAseries with Martjpg - Niigata Zenobio!
Hey guys! Welcome to another #albsaminspo! Today we're announcing a spontaneous art project with our joint twin Martjpg in presenting a collage-based painting series, inspired by your entries! We're very excited about this as the possibilities are endless because of your generous contributions to ALBSAM. The ALBSAseries will generate various and random pieces of physical artwork, being a more relaxed version of what happens here in the archive!
Our first entry is dedicated to our friend Elena, and is combined with ALBSAM's founder, Harry (Martjpg). We've decided to get funky with the naming of this series - so we've dubbed this one as: 'Niigata Zenobio'! Check out Elena's pattern in the archive (albsa.me/elena)
More to follow, and also be sure to check out the Martjpg website/social media to catch up on all the happenings there around ALBSAM!
Thanks for reading! Speak soon!
29/09/2019 - #albsamondays: 'Across the Sea', Pratt Institute, New York
It's been a crazy few weeks over here at A Little Bit to See About Me! We are delighted to welcome our new friends over at Ribble Valley Arts as the latest supporters of our archive! Ribble Valley Arts provides excellent exhibitions and local art services to the community of Lancashire, England, all year-round, and we are proud to have a pulse in all of their exciting work. Thanks so much RVA, we look forward to working with you soon!
We are also very happy to introduce the new albsaMAP function to the site. AlbsaMAP is a simple tool that pinpoints our friends on the map, celebrating the diversity of the members from the archive. We hope this is of much benefit to you as it is to us - we think it is a great visualiser of the efforts of our applicants, and we would love to hear what you think! 
Finally, we are delighted to see j3rett's 'The Ocean' pattern be exhibited at Pratt Institute, Brooklyn, New York, this Thursday! ALBSAM is one of seventeen Glasgow artists/art organisations presenting artwork at the 'Across the Sea' show in New York City, organised by the excellent Louise Reynolds and William Carroll, 3rd October - 3rd November 2019. This is such an exciting opportunity for us and our expanding archive; we can't thank our amazing friends enough for this opportunity!
Please feel free to check out the functionality of albsaMAP above, and our spot on the RVA website while we set up 'Across the Sea' in Brooklyn!
Ribble Valley Arts: www.rvarts.co.uk
Thanks for reading, friends!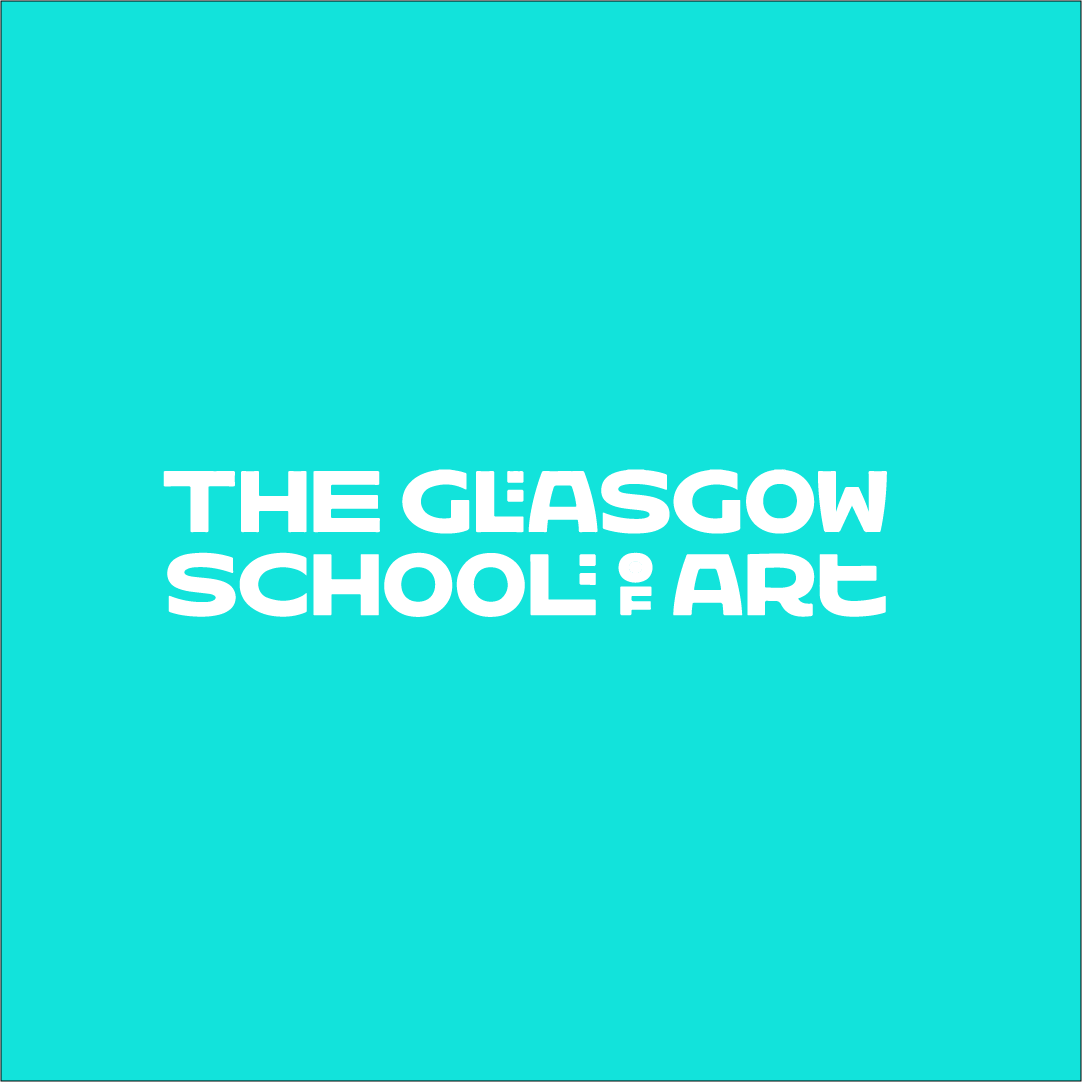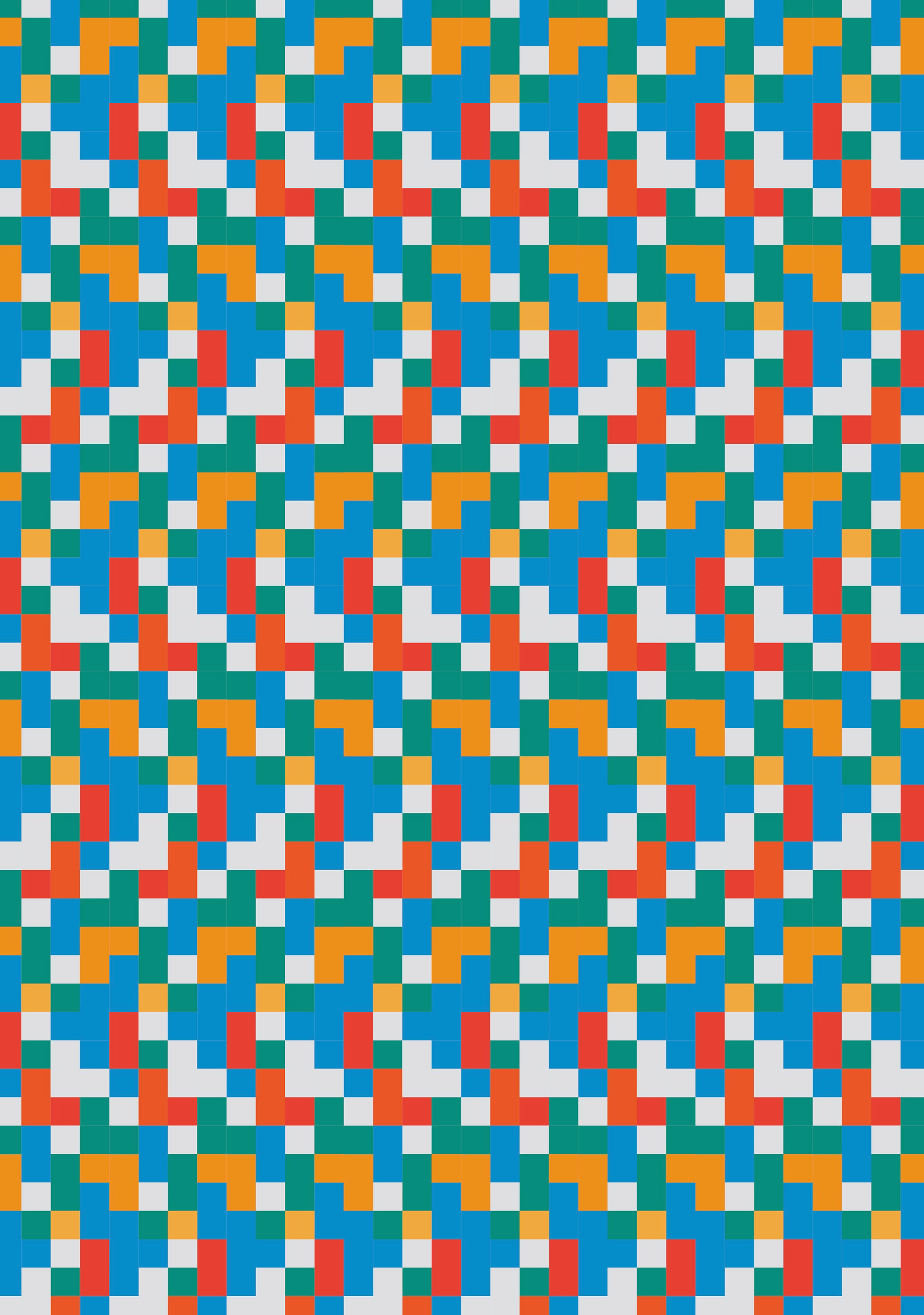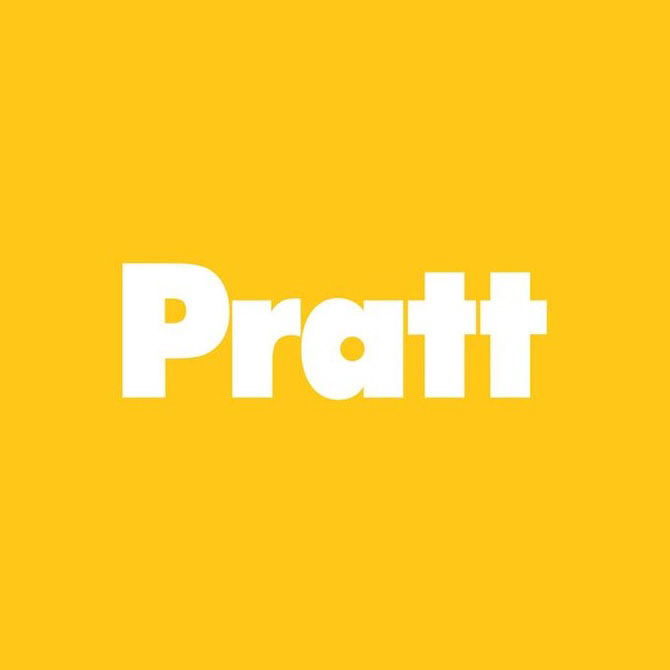 05/08/2019 - #albsaminspo: Galleria Scroppo,
'Nuove Prospettive Artistiche in Val Pellice: Stone Oven House'
Last Thursday, ALBSAM was honoured to talk a bit about ALBSAM International at Galleria Scroppo's 'Nuove Prospettive Artistiche in Val Pellice: Stone Oven House' event, along with our fantastically talented friends at Stone Oven House! The directors of Galleria Scroppo, the expansive community of Torre Pellice and the surrounding district outside of Torino is full of vibrant and supportive folk, and we are privileged to have some new and exciting faces to add to the archive. Thank you to all that came by!
Our friends, Claudia Beccato and Sergey Balovin of Stone Oven House, were the main attraction of the night, though. We would like to say a word about them and their generosity, briefly: without the support of the Stone Oven House project, ALBSAM International simply wouldn't be possible. It is rare to see such motivated and passionate individuals that curate exhibitions, organise music events and accommodate creatives from all around the world all at the same time, and they are our cherished friends for being so kind in providing us a platform to project ourselves in Europe. Thank you so much, Claudia and Sergey!
We are happy to announce that we are official friends of Stone Oven House and Galleria Scroppo after this eventful night! So please, check out their constant, high-energy activities in the 'Our Friends' tab of ALBSAM!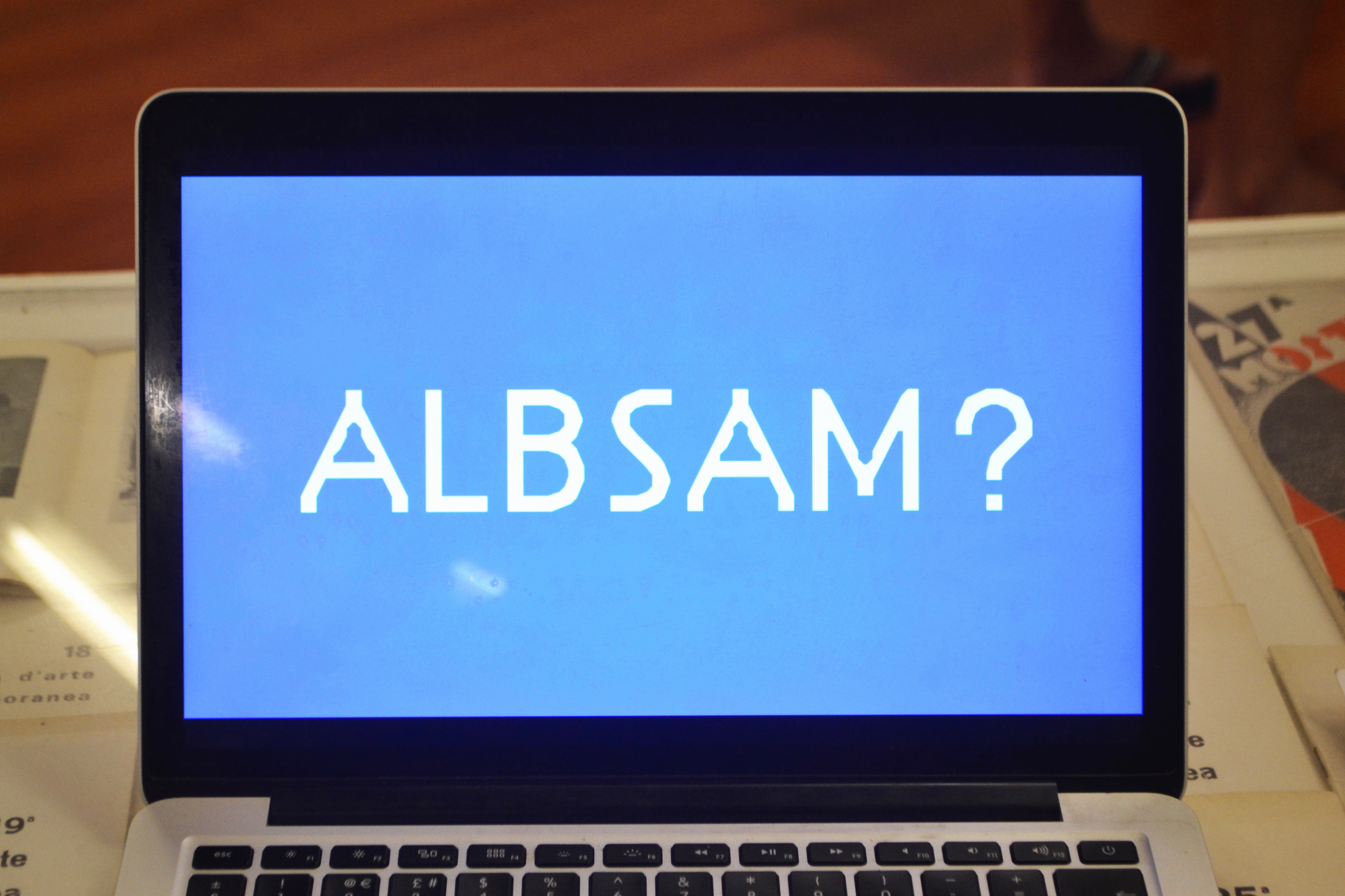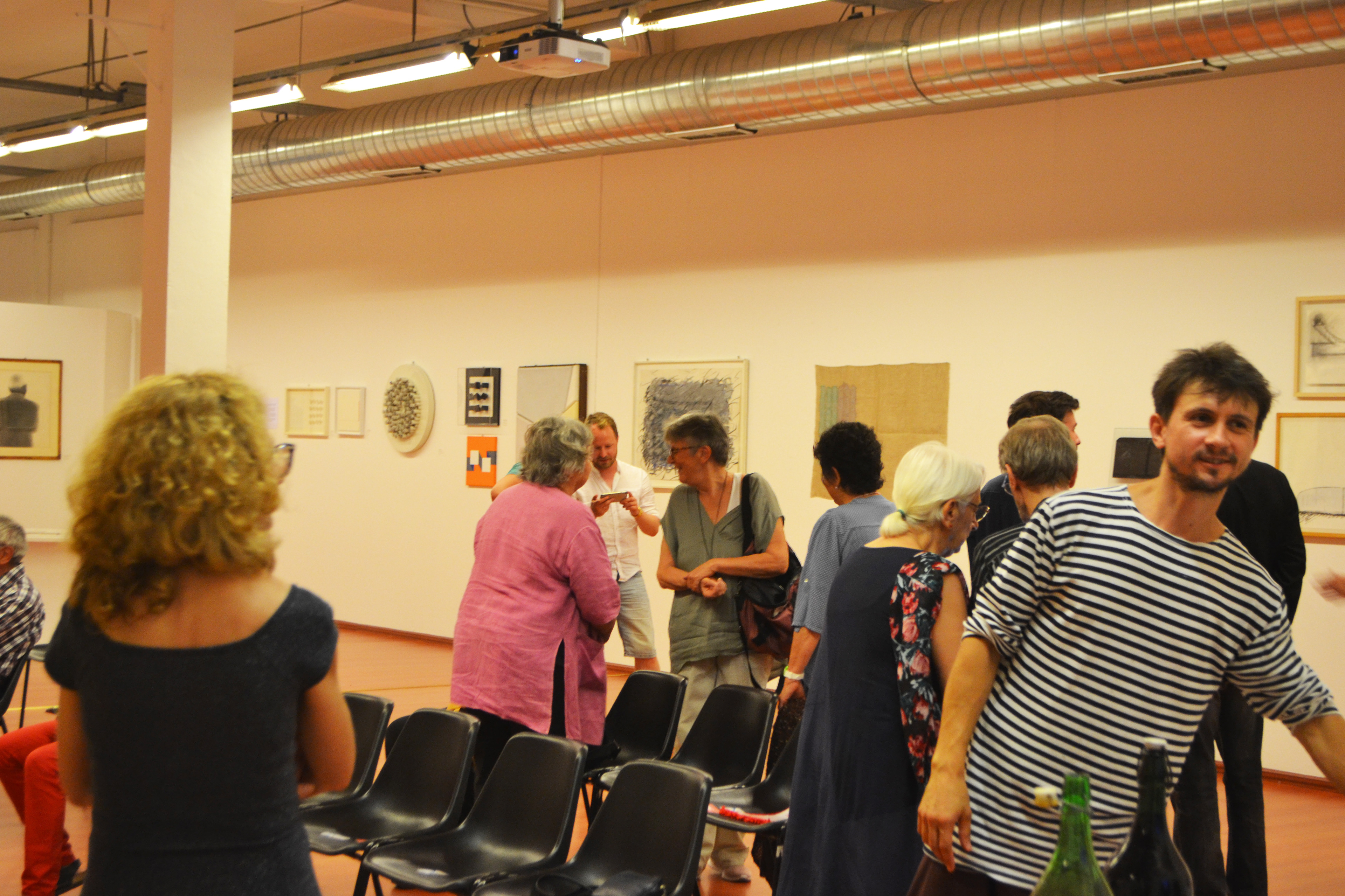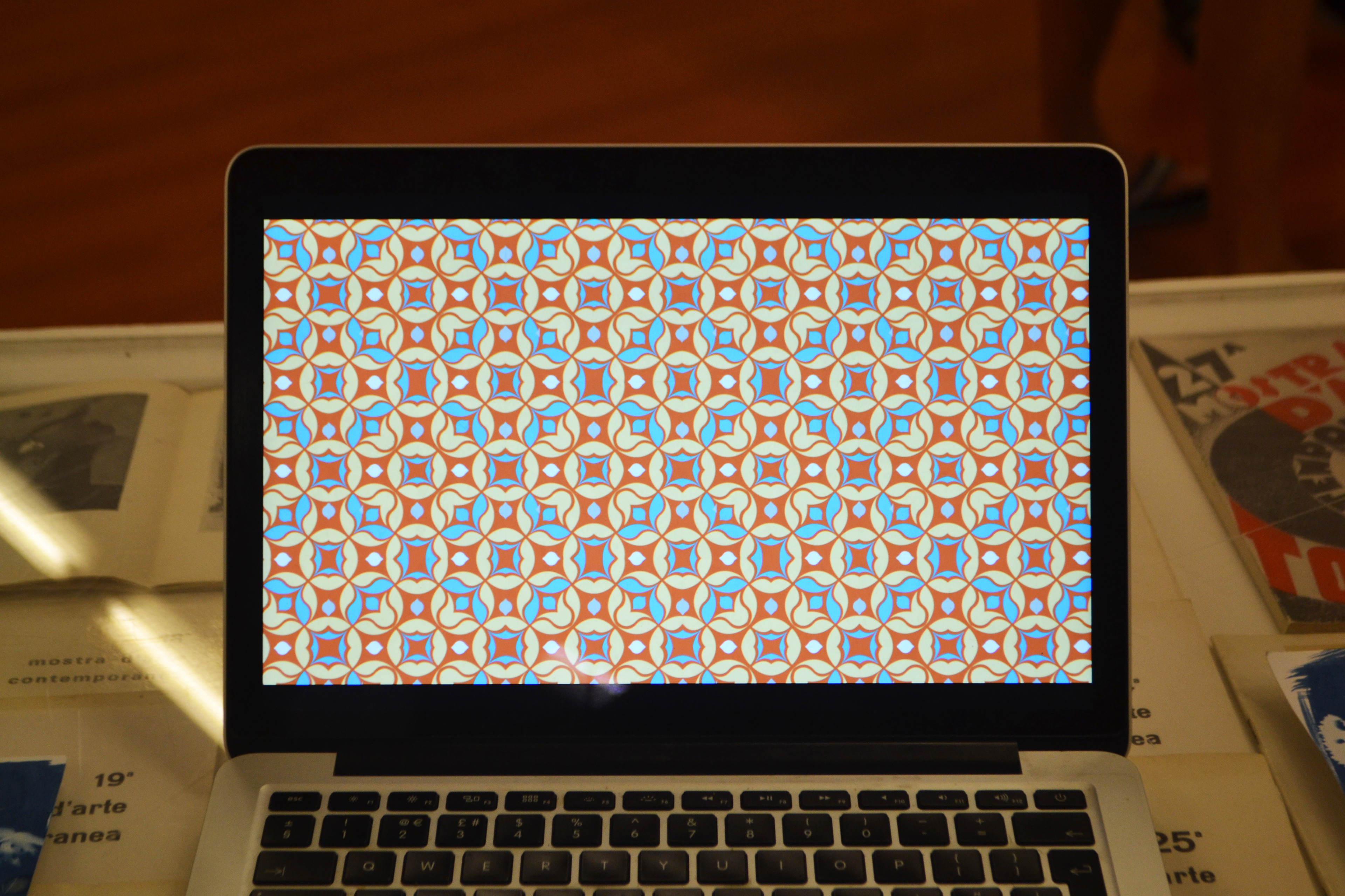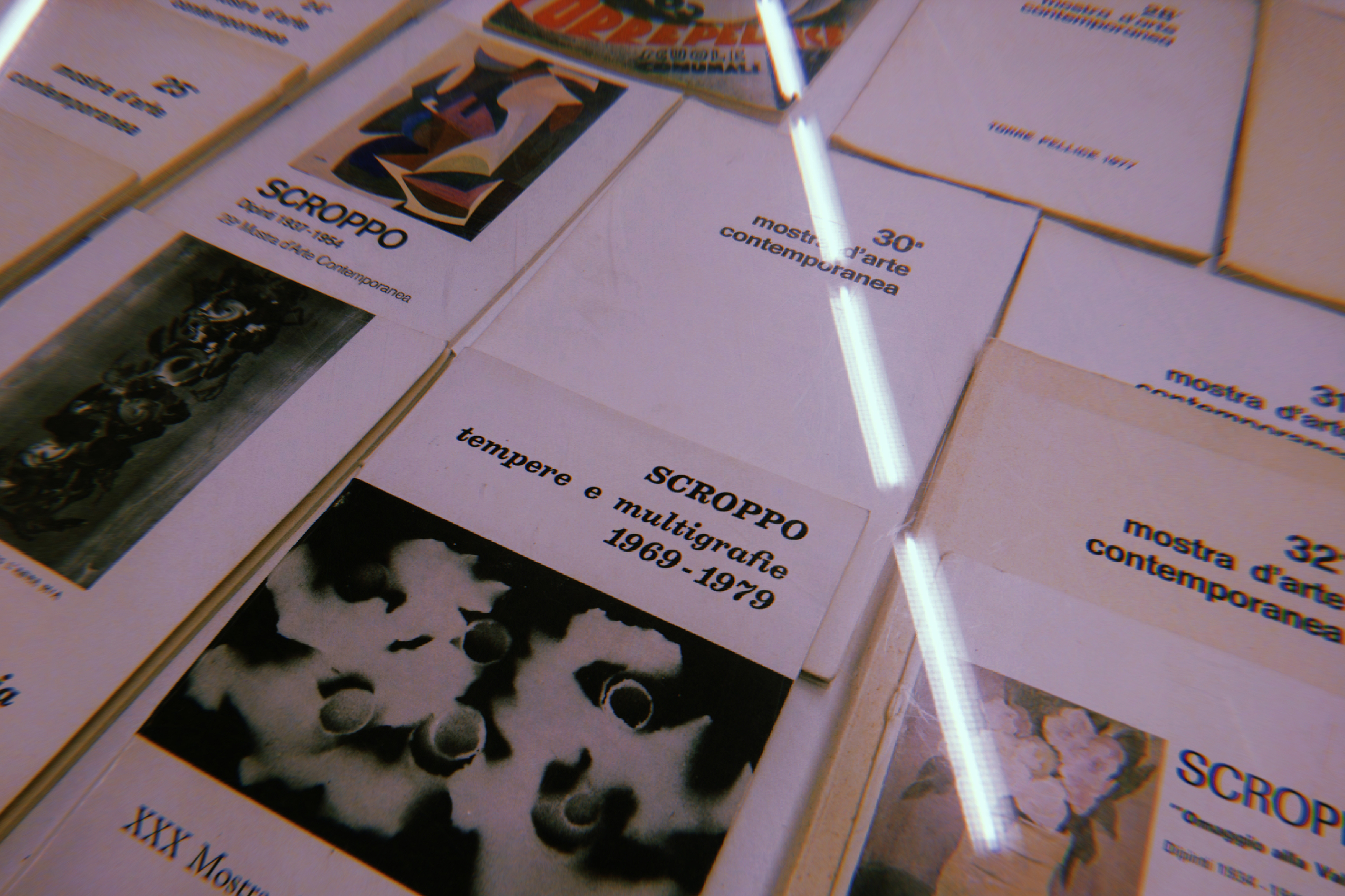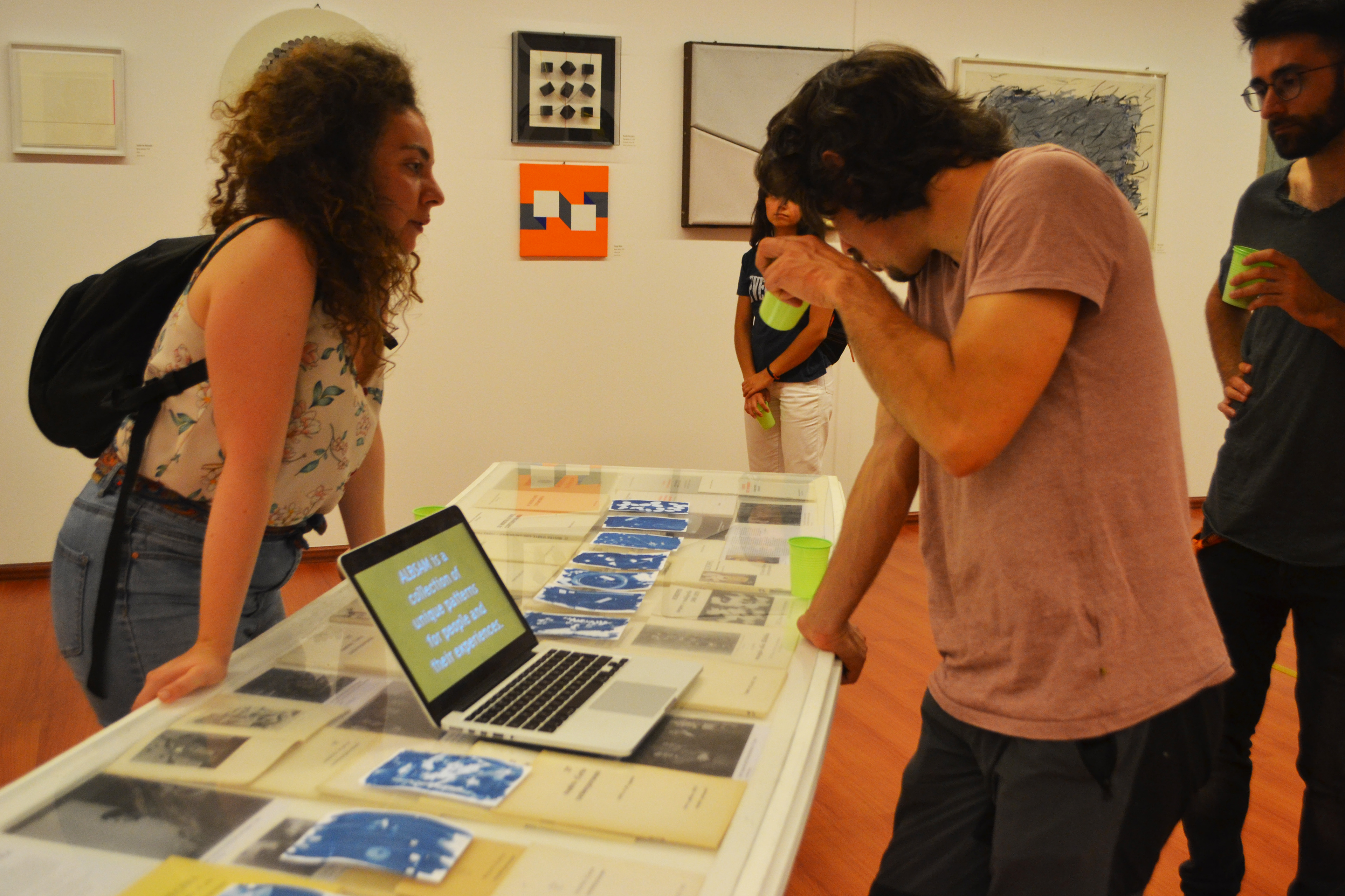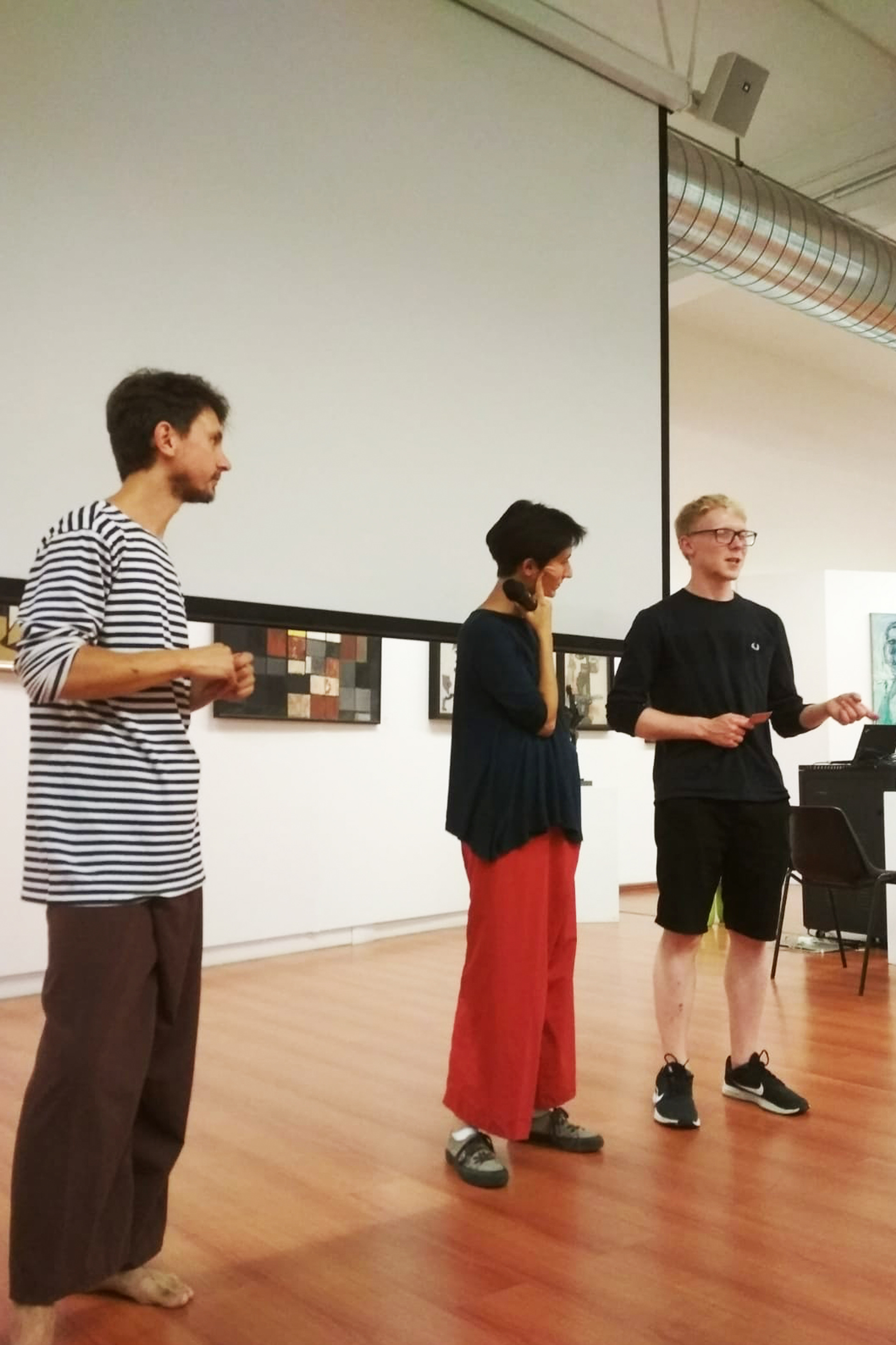 24/07/2019 - #albsaminspo: ALBSAM International: Stone Oven House
Upon arriving at the Stone Oven House art residency, organised and run by the brilliant art duo Claudia Beccato and Sergey Balovin, ALBSAM presented ALBSAM International to the local residents of Rorá, the current guests of Stone Oven House and visiting design students from Universität Konstanz, Germany. ALBSAM's founder (Martjpg) has previously exhibited at this enchanting place, and, with the support and generosity of Claudia and Sergey, was privileged to talk about ALBSAM's charitable aims, and how everyone could get involved. We are delighted that people lent us their ears for a short while and listened to our story  - thank you all for coming!
It is always great to hear from people. ALBSAM is by no means perfect, and it has been most helpful to hear how we can engage our members in new and better ways in order to make a better ALBSAM. The students of Universität and Stone Oven House are experts of constructive criticism, and so expect to hear of new updates #tba in the near future as a result of our great discussions. The evening that followed conjured a great feast, new friends, a campfire and some lovely acoustics from the musicians of Constance. We are glad to have met all the vibrant faces we saw that day!
Thank you Unversität Konstanz and Stone Oven House for the warm welcome and great company! May we see each other again - in the archive and in person!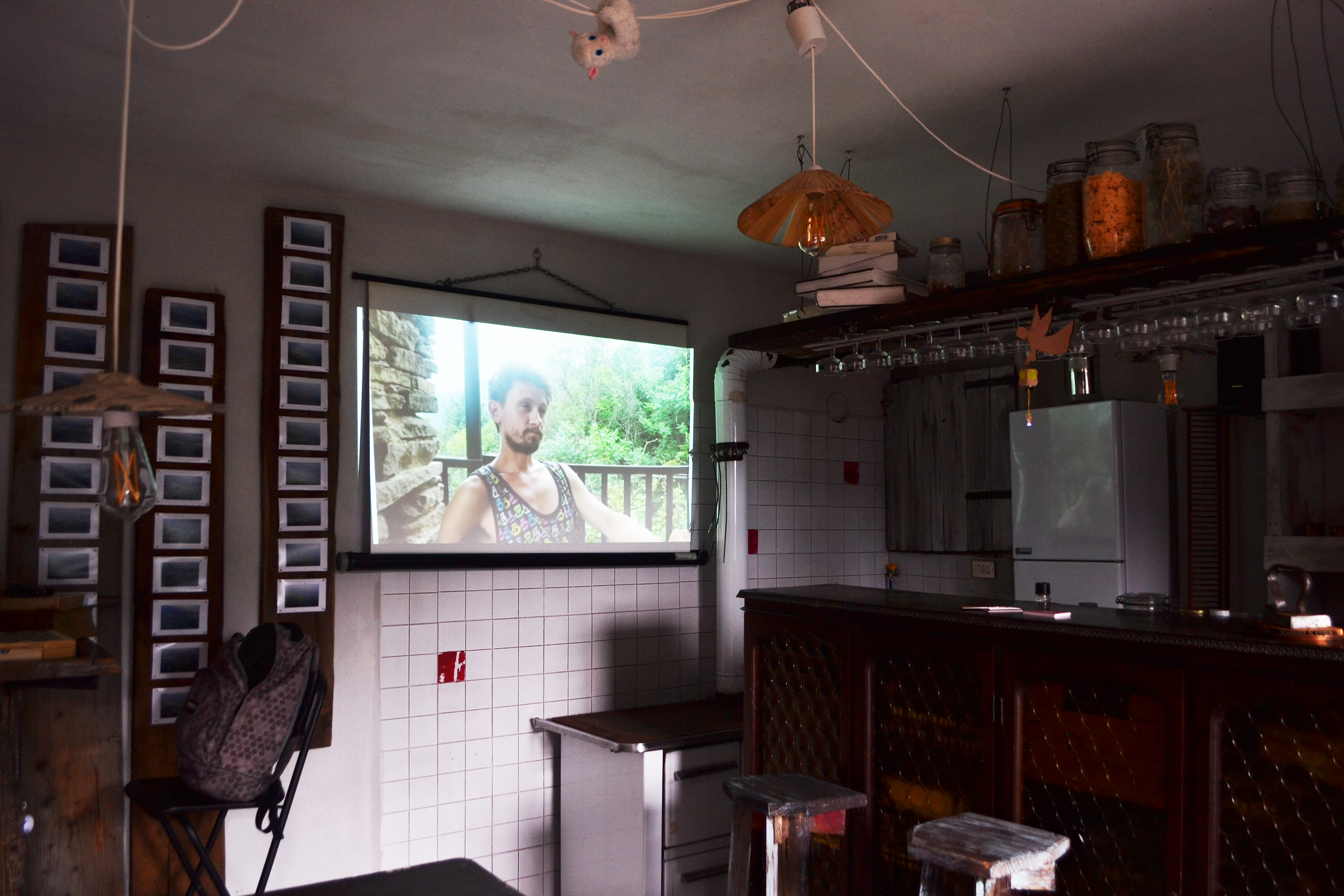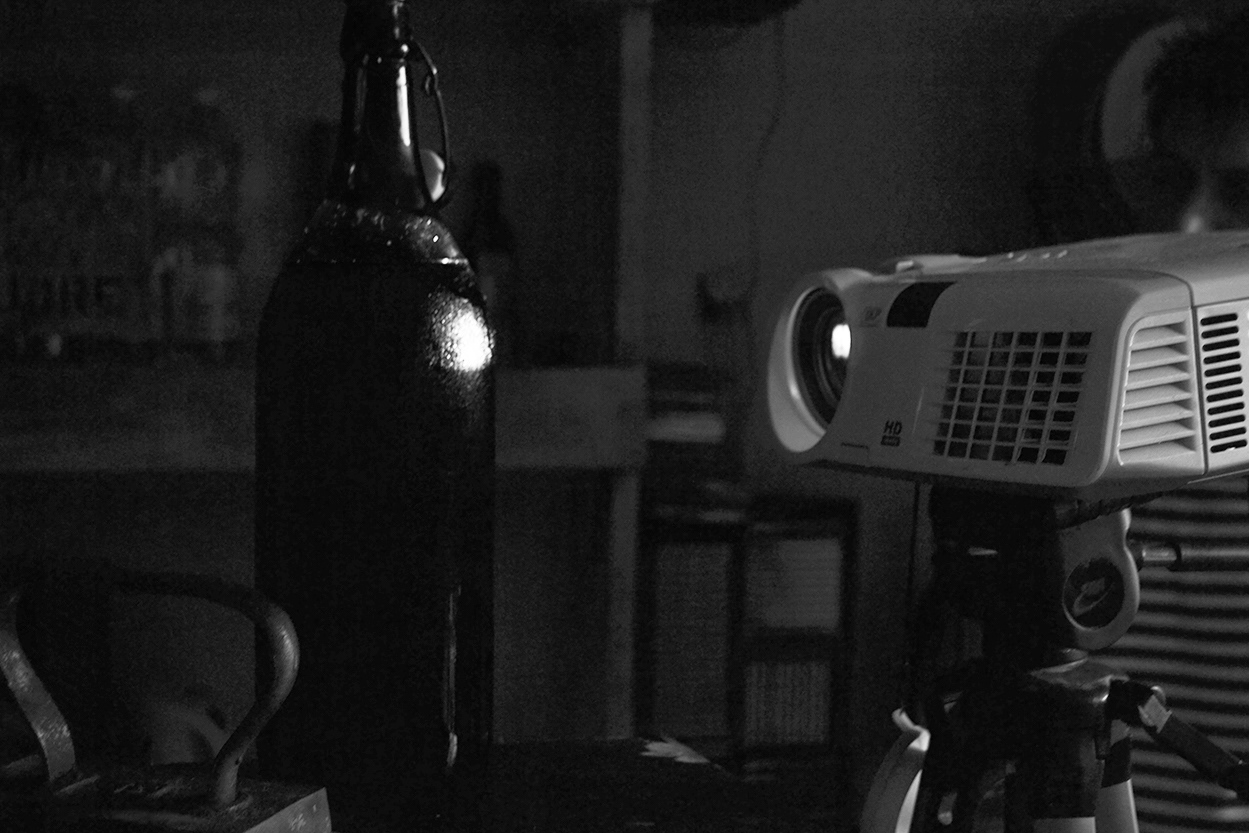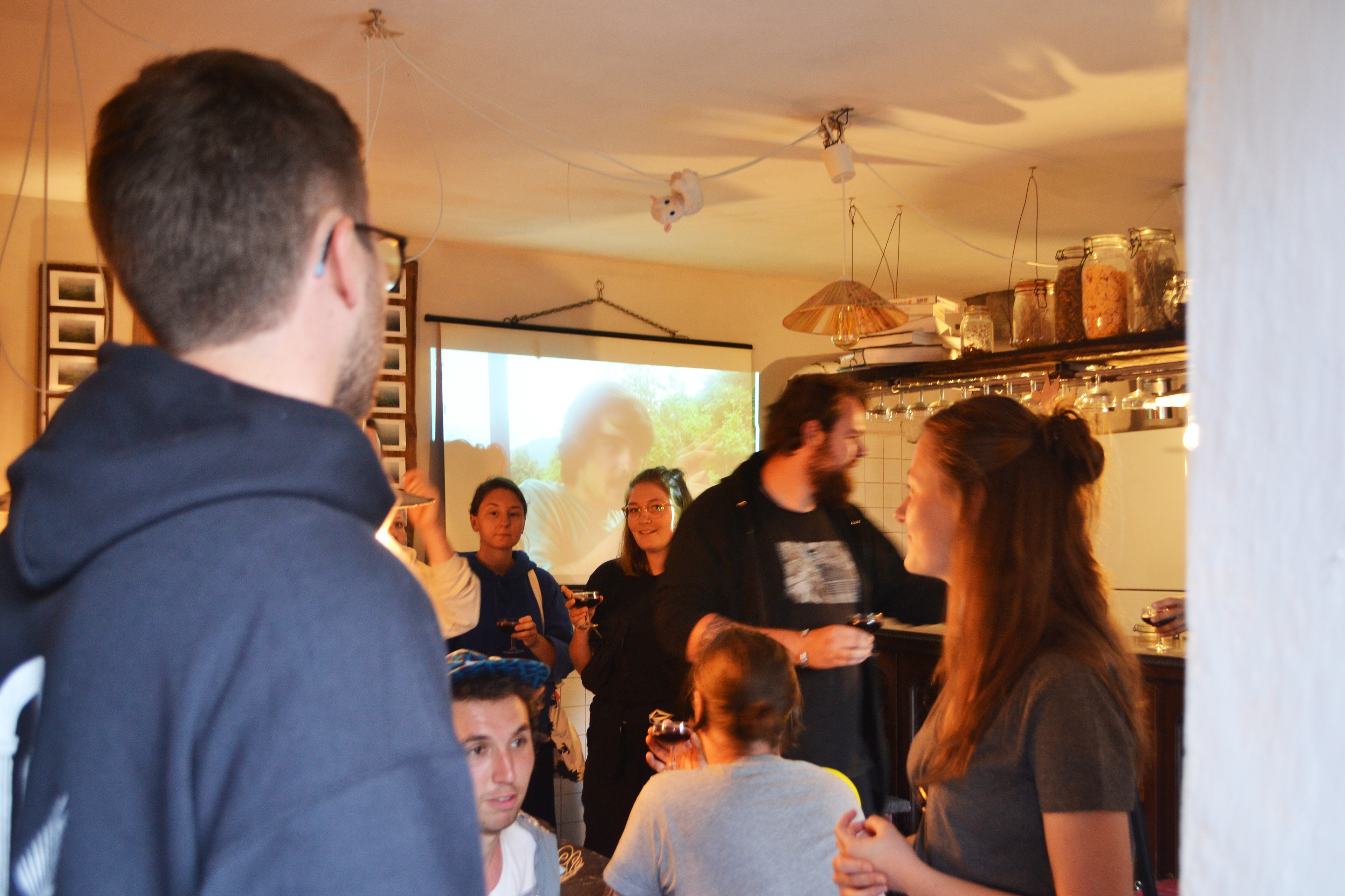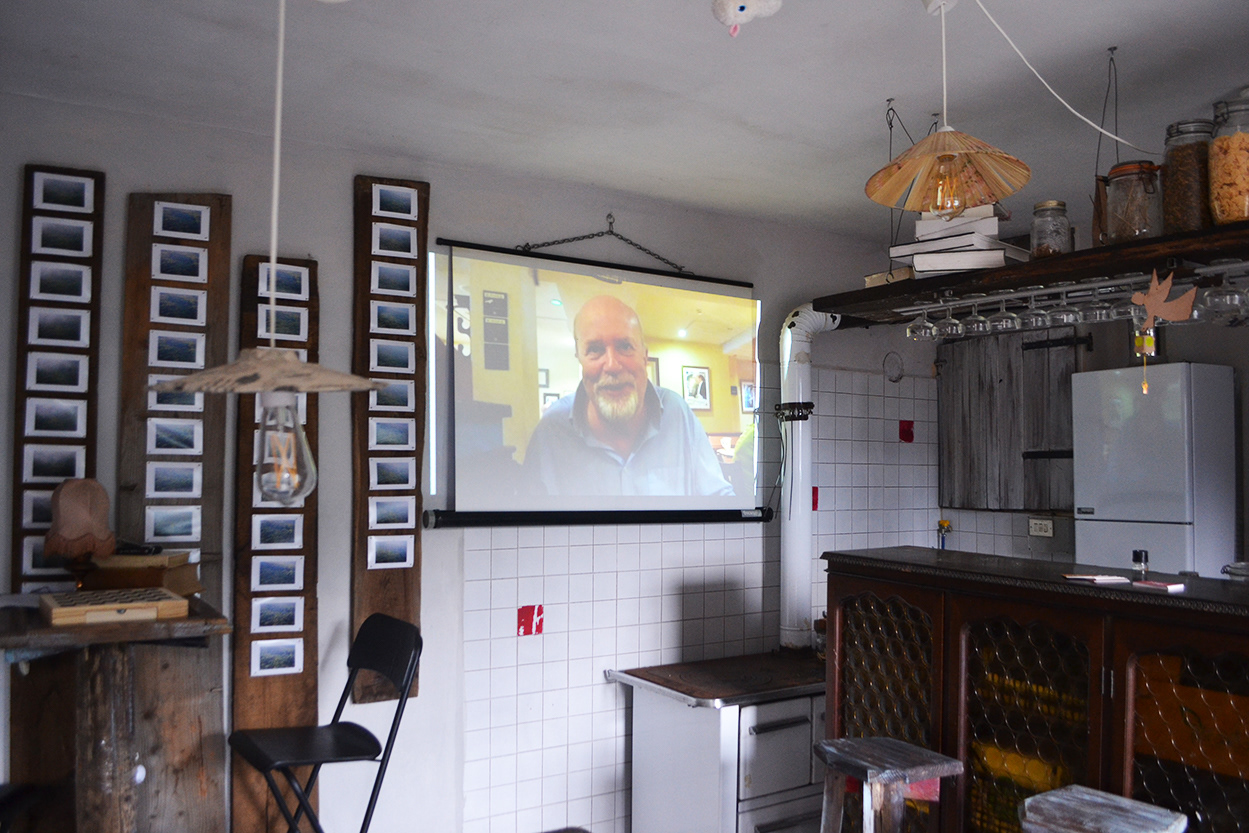 08/07/2019 - #MondayQuotes: Jean Arp - 'The Nature of Arp' 
- Peggy Guggenheim Collection, Venice
ALBSAM recently visited the Peggy Guggenheim collection in Venice, in search for #albsaminspo 
- and surely found it, in 'The Nature of Arp'! Jean Arp is a heavy influencer for the values and patterns of ALBSAM, being a dada visionary and an artistic genius. 
Our new #mondayquotes series looks at the artists who have given us art for thought over the past 100 years. ALBSAM is inspired by Arp's sense of selflessness and his devotion to helping others, in his pursuit to let humility and anonymity prevail egotism and associations to the 'masterpiece' in art. Like his person, he constantly changed forms and materials, from his early textile studies to his late plaster works, and had a style and mentality for serendipity in nature that we all share to varying degrees. He worked on political levels, too - between the rising tensions of France, Britain and Russia against Austria-Hungary and Germany during WW1 - which informed the philosophy of his work.
ALBSAM couldn't put down extracts of 'The Nature of Arp', which was curated and written by the show's curator, Catherine Craft:
(...) 'In November 1915, Arp showed textiles and drawings in an exhibition at Zurich's Galerie Tanner. In his catalogue introduction, he alluded to the war in his rejection of the romantic image of the artist as a solitary genius: "The hands of our brothers became our enemies instead of serving us like our own hands. In the place of anonymity there arose renown and the masterpiece". 
Arp's search for an alternative art, which would favour humility over egotism and antiauthoritarian mockery over reverence for tradition, and which would open his creative process to collaboration with others, would remain constant throughout his life.' 
23/06/2019 - ALBSAM International!
A Little Bit to See About Me is collaborating with Summeracademy Venice to bring to you: 
ALBSAM is now taking submissions from the scholars, students and tutors of the Summer Academy of Fine Art and Media, Venice, in expanding its pattern archive on an international stage! The entries so far have been incredible, with varied repeat patterns being made for people from over 5+ countries (and counting)! ALBSAM discussions can also be heard at the Palazzo Zenobio during masterclasses.
If you would like a unique pattern made for you, and also an entry in ALBSAM's expanding international archive, don't hesitate filling out the form!
Thank you for reading!
​​​​​​​
sommerakademievenedig.com